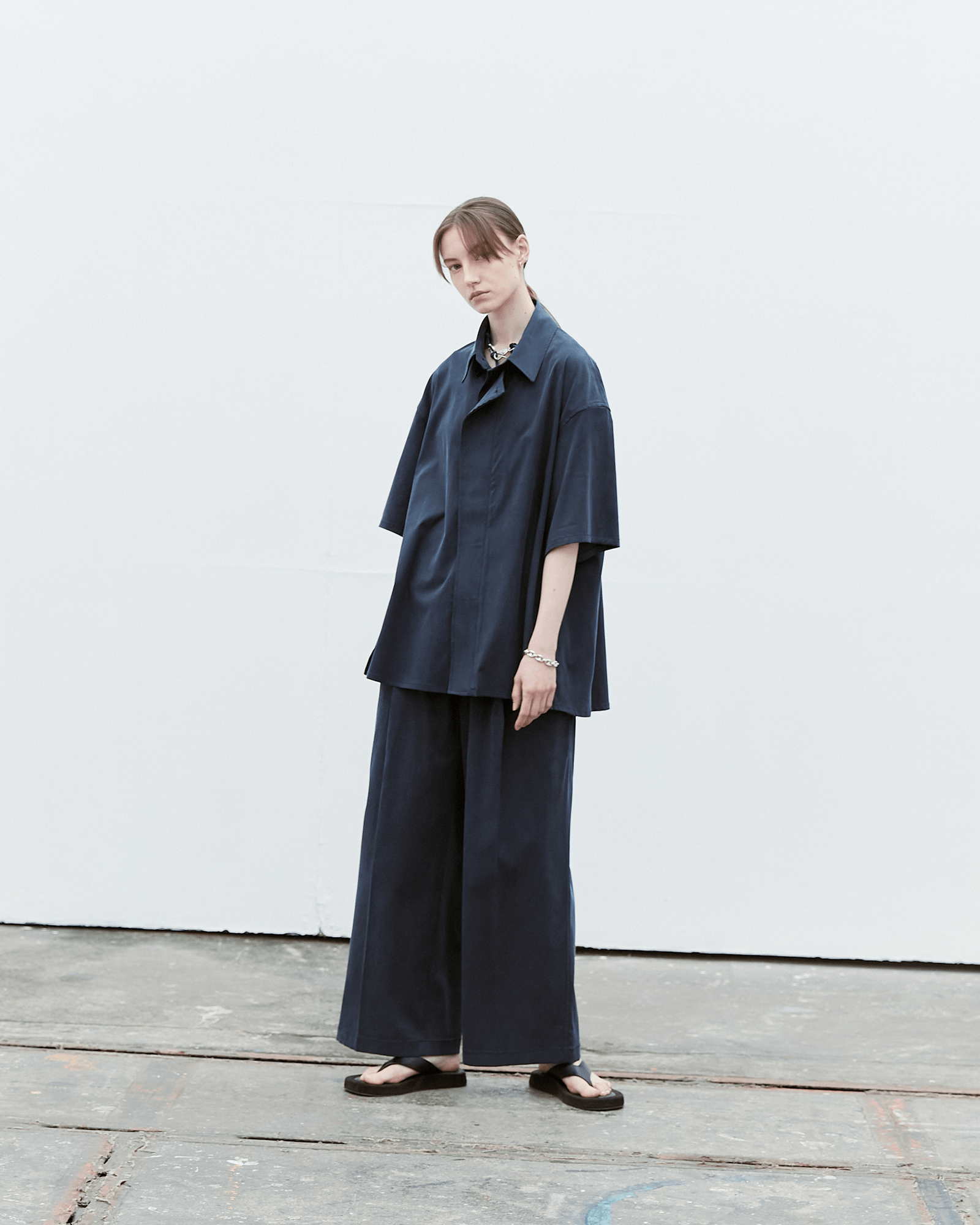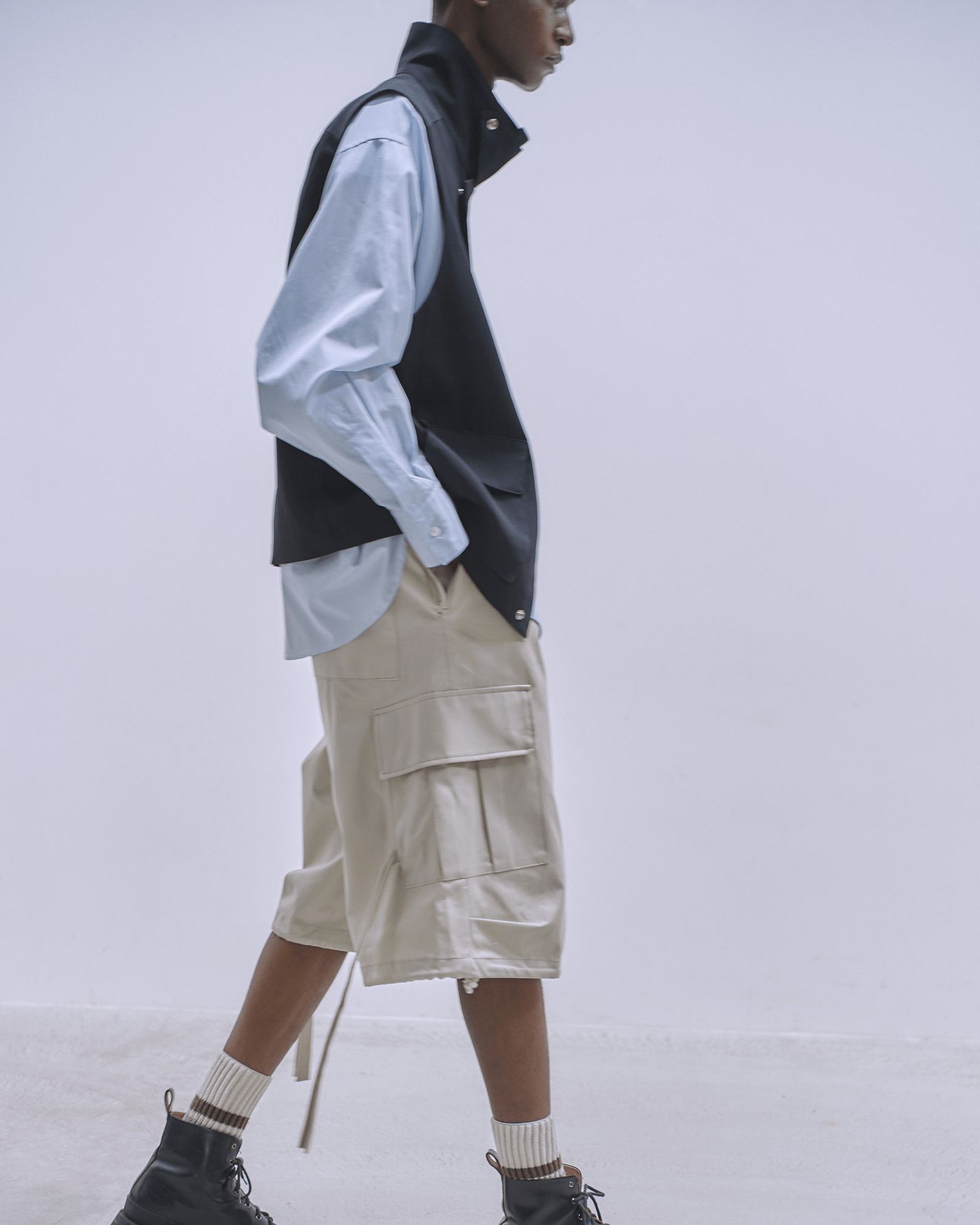 DESIGN
FASHION
MISSION
GWT COMMUNICATIONS is a Fashion and design agency based in Tokyo. We are specialized in fashion communication, events, sales and production.
We provide production and strategic services dedicated to both emerging and established creators in order to maximize their potential on the Japanese and international market. Our fashion outsourcing service is done with you, making it easy to stay in control.
Our international and experienced team, with a wide diversity of skills will support you from the strategy to the production with adapted solutions to develop your visibility and sales.
Works hand in hand with creators, we help them to sustainable growth, to create tomorrow' trends and to take advantage of the charac- teristics of SNS and promotional media to create connections with their targeted media and final consumers.
GWT COMMUNICATIONS - 東京に拠点を置くファッションとデザインエージェンシー
当社はクリエイターの可能性を最大限に発揮し、グローバルビジネスに挑戦する企業です。
「やりたいこと」を「やりたいだけ」やりながら 、クリエイターと共に企業成長を促しています。
時の流れと共に生まれたまだ歴史の浅いマーケットの中で、新たなトレンドを作り上げると共に、各SNS、媒体の特性を活かしたプロモーションを提唱しております。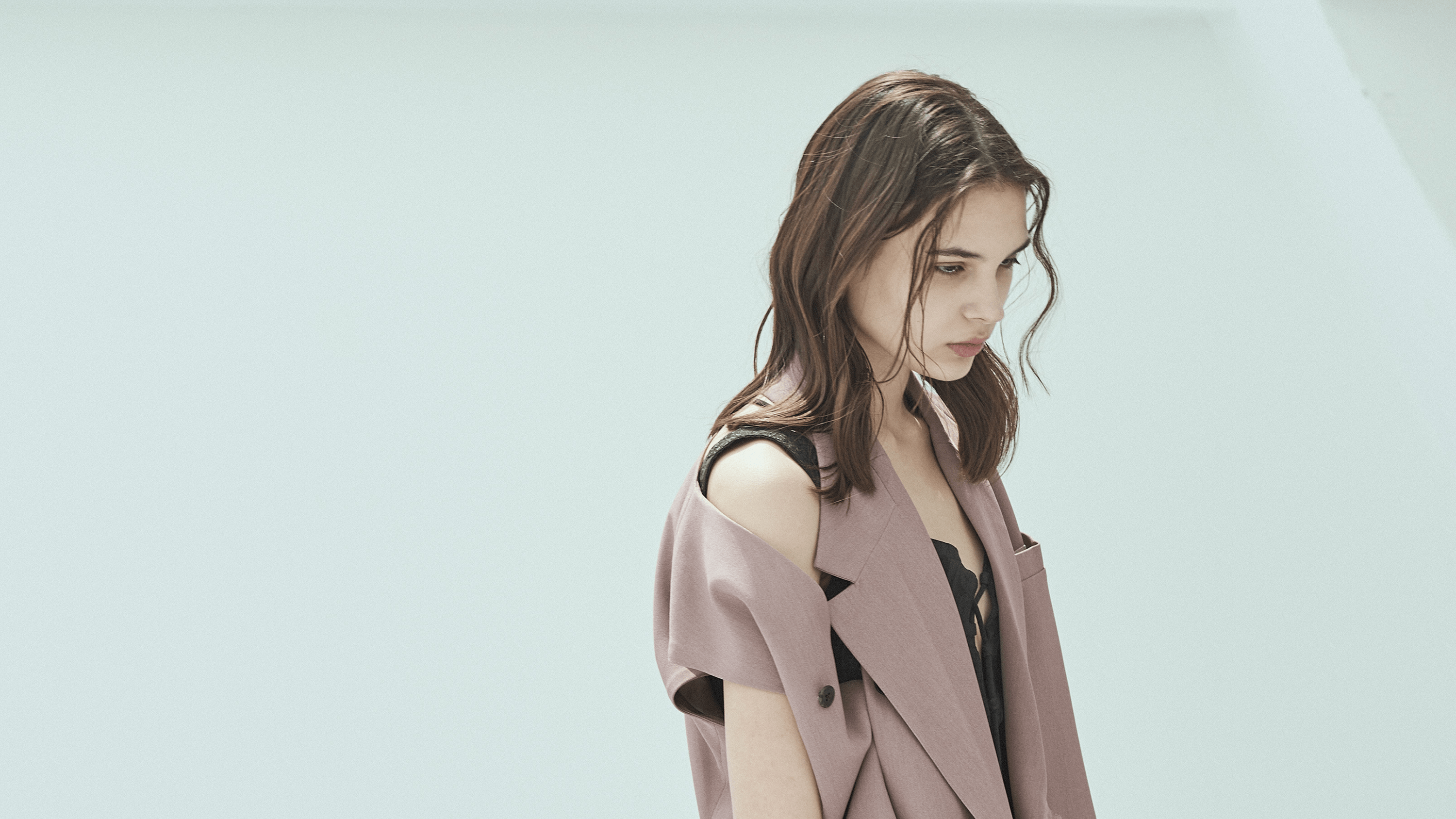 BRAND PRODUCTION
AND
SALES MANAGEMENT
We have expertise across collection building, product development, manufac- turing, and merchandising. Our team has the experience and network of partners to create the solutions you need. We support brands to market and sell their collection. We work to help you to build and maintain a sustainable competitive advantage.
アパレルの企画・製品開発・製造およびマーチャンダイジングに関する専門知識を持っており、必要なソリューションを構築するための経験とパートナーのネットワークがあります。
また当社クリエイターチームの技術と経験で、ブランドのマーケティングから販売までを一貫してサポートします。

私たちはクリエイターが挑戦する上で共に伴走し、アパレル市場での競争上の優位性を構築および維持していき、新しい価値を創出します。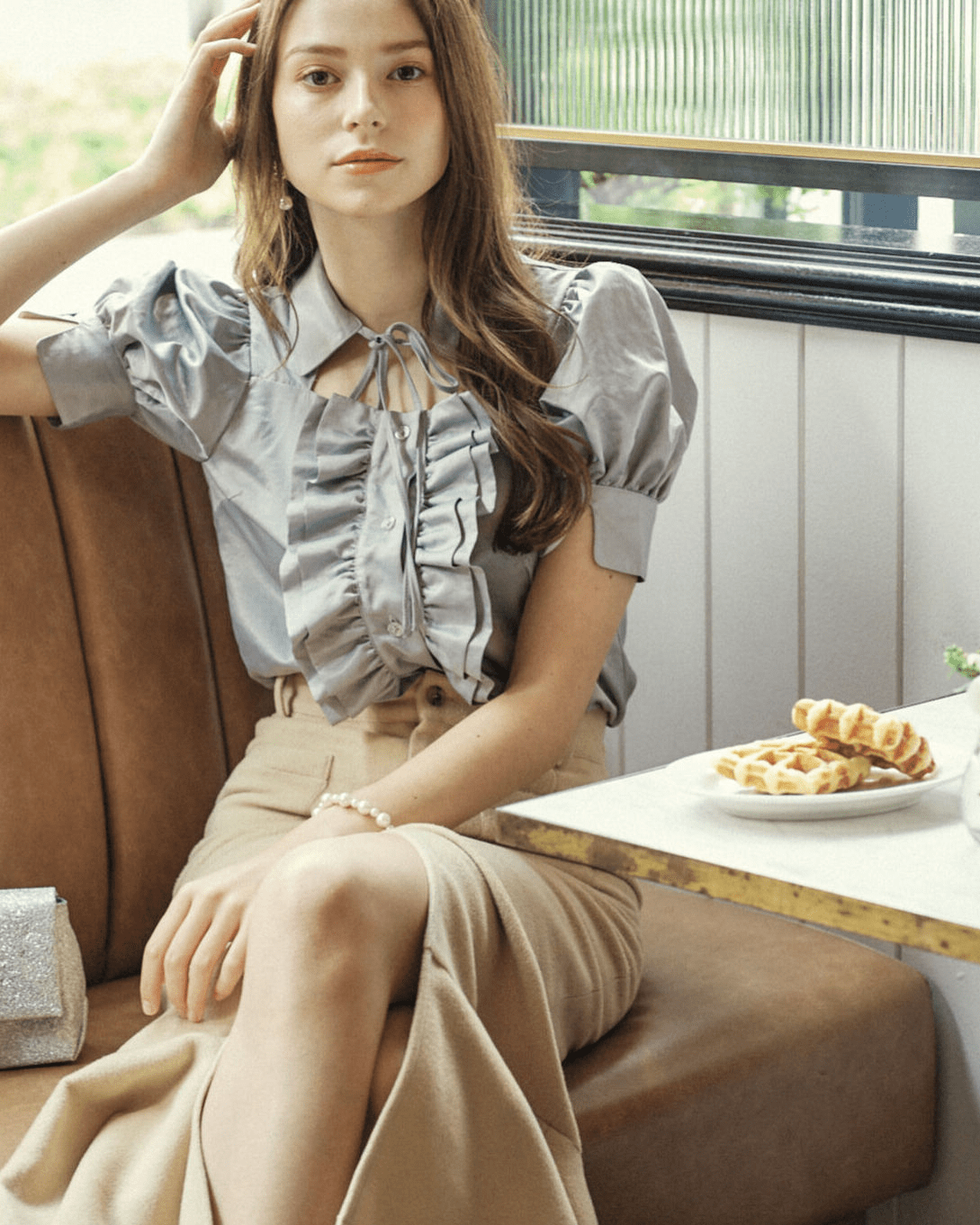 ARC・T CAFE GALLERY
ARC・T Café Gallery
We provide a space where you can create a private experience for your clients, guests, brand followers, or friends,
having a unique space in the center of Tokyo, in Daikanyama. It is a tailored rental space for:
Private Events, Popup store, Presentations & shows, Exhibition.
代官山駅から徒歩9分、やわらかな自然光差し込むギャラリースペース。
日本文化とモダニティが融合したこの場所で、来訪者には常に新しいクリエイションや人との出会い、特別な場を提供します。撮影や展示会ポップアップ、イベントや交流会でのレンタル利用、アートやカルチャーイベントなども開催。五感で楽しみ体験できる空間です。

「ARC・T」ならではの新しいクリエイションと、心づくしのおもてなしでお客様をお迎えいたします。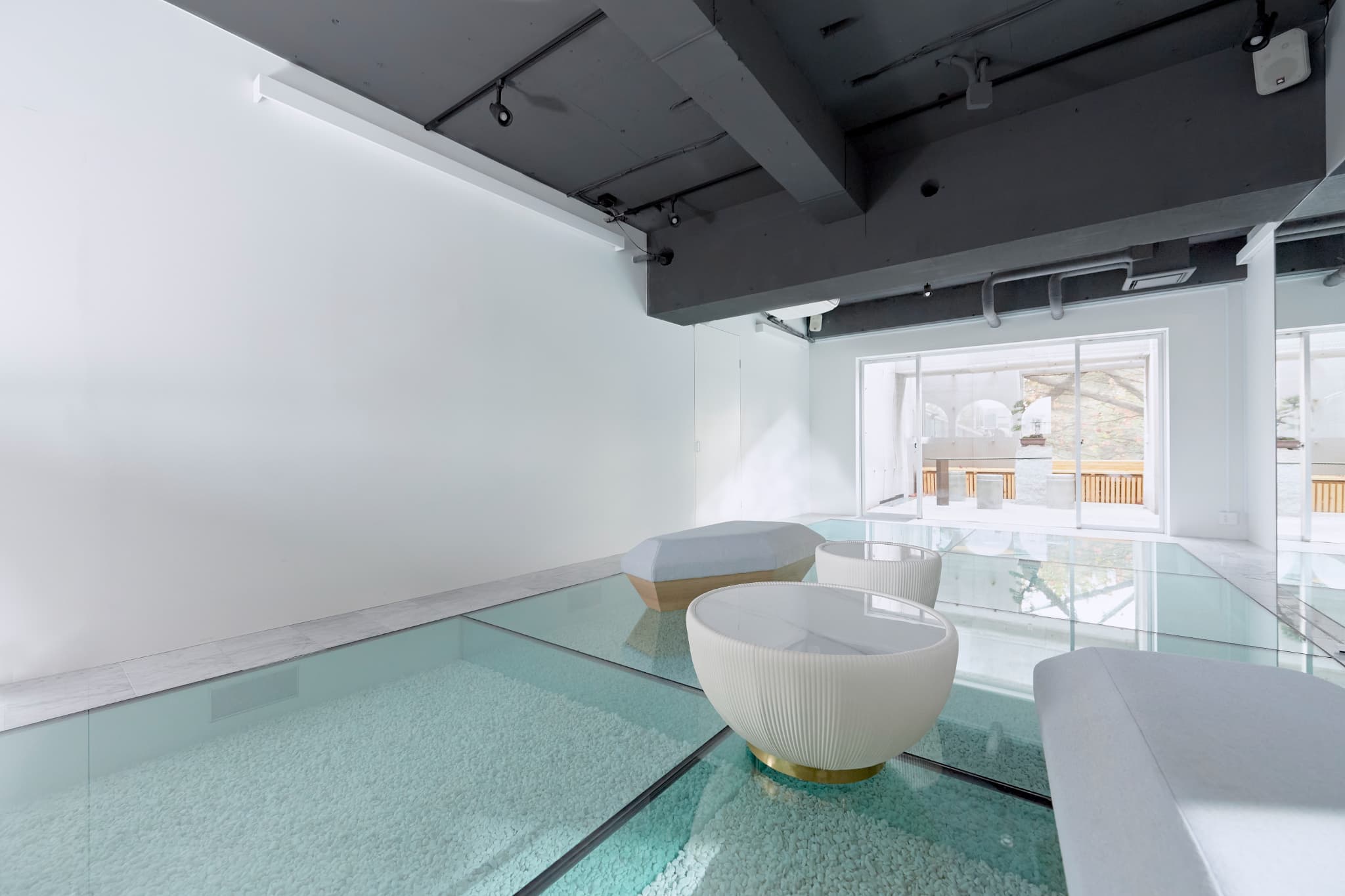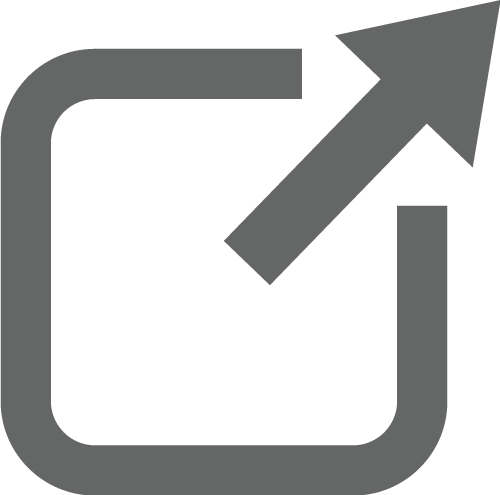 arc-t-gallery.com →